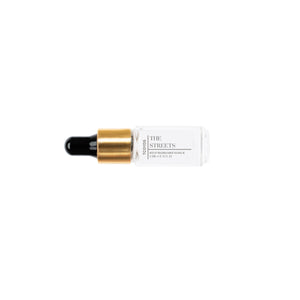 THE STREETS
 For those who love a bouquet of Gardenia & Rose, that has a lasting lingering floral fragrance, you better hop on this one! The Streets is calling your name, and it wants you to show out and be your gorgeous self!
If signs of irritation occur, discontinue use immediately.
If irritation continues contact a doctor. 
Keep out of reach of children because they stay wildin. Store at room temperature and keep the bottle out of direct sunlight to maintain its strength.